Our expert instructors will help you become the best scuba diver you can be – from introductory Discover Diving all the way to becoming a PADI professional Divemaster yourself.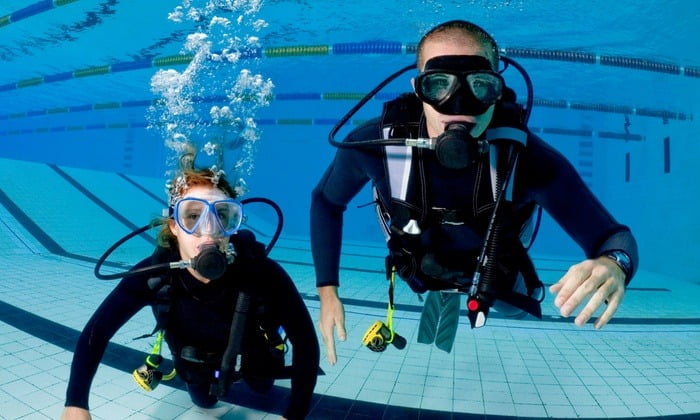 Duration: One Day
Price: $180
Have you ever wondered what it's like to breathe underwater ? If you want to find out but aren't quite ready to take the plunge into a certification course, Discover Scuba Diving will let you try scuba to see if you like it.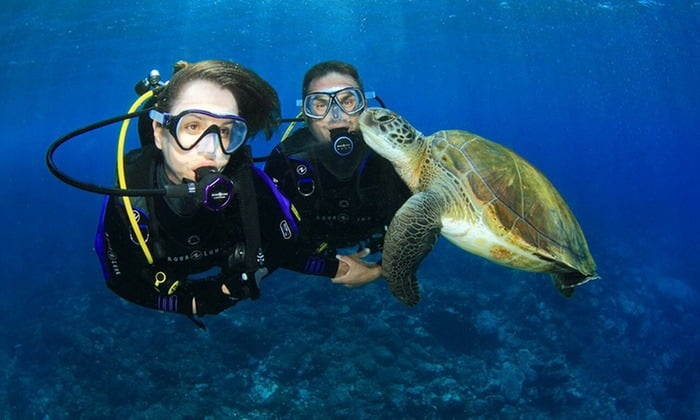 Duration: 3-4 Days
Price: $500
Exploration, exotic locations, amazing color and beauty… these are just a few of the things you will experience in the spectacular underwater world. Welcome to your new adventure, innerspace. You can look forward to many memorable diving adventures in the years to come.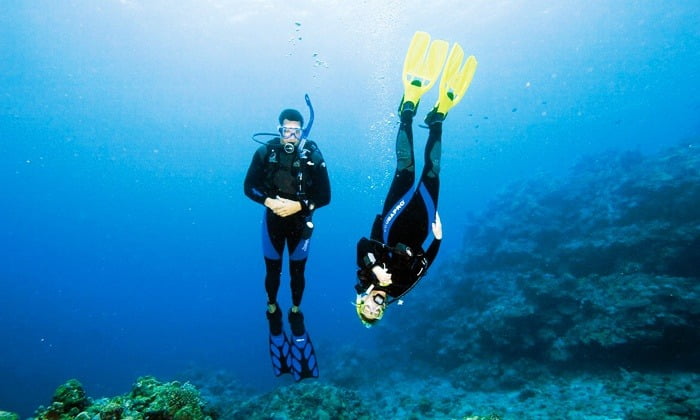 Duration: Five Dives + Theory
Price: $500
Exploration, Excitement, Experiences ! They're what the PADI Advanced Open Water Diver course is all about. The Advanced Open Water Diver course helps you increase your confidence and build your scuba skills so you can become more comfortable in the water.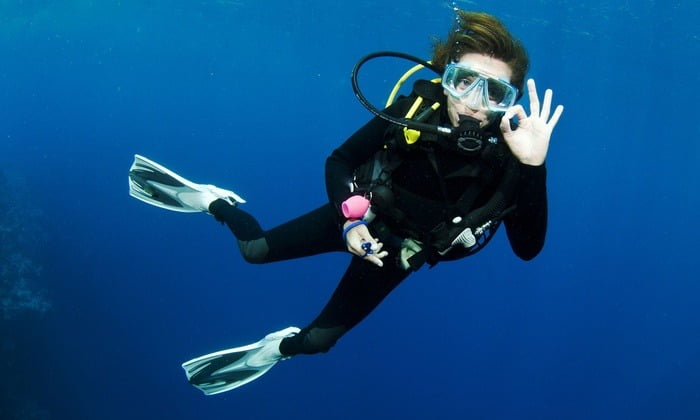 Duration: 3 Days + Theory
Price: $650
"Challenging" and "rewarding" best describe the PADI Rescue Diver course. Building upon what you've already learned, this course expands on what you already know about how to prevent problems, and how to manage them if they occur.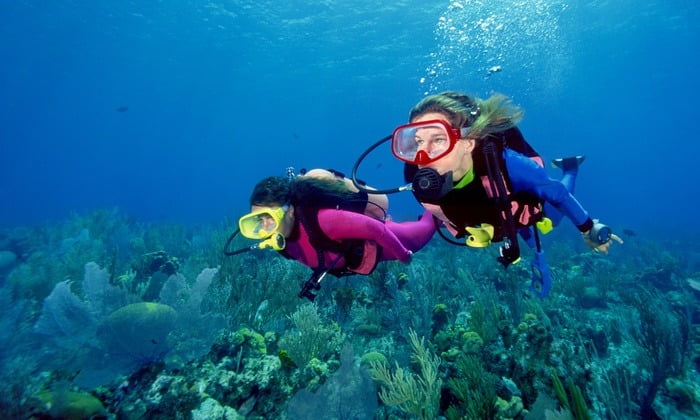 Duration: On Request
Price: Please contact us for more info
Looking for the first step in working with scuba as a career ? Your adventure into the professional levels of recreational scuba diving begins with the PADI Divemaster program.