With over 60 dive sites to choose from, many of these untouched and secluded sites will make you feel like you are in your own underwater kingdom!
Join Us for the next Instructor Development Course
18th-30th November 2019
Unexplored and Unknown to the world and now Brunei reveals 'The Hidden Secret of Borneo'.
The sheltered waters of Brunei bay, and the coastal reefs of Brunei, have numerous readily accessible dive sites. Brunei International airport to the dive sites can be less than 30 minutes. The warm, calm tropical seas are an attractive venue for beginners learning to dive, and for experienced divers extending their skills. Brunei Bay is especially famous for its four wreck dives.
Apart from the intrigue of exploring these vessels, the wrecks support a substantial marine eco-system. A dive on these sites is always an opportunity to see a diverse variety of marine life.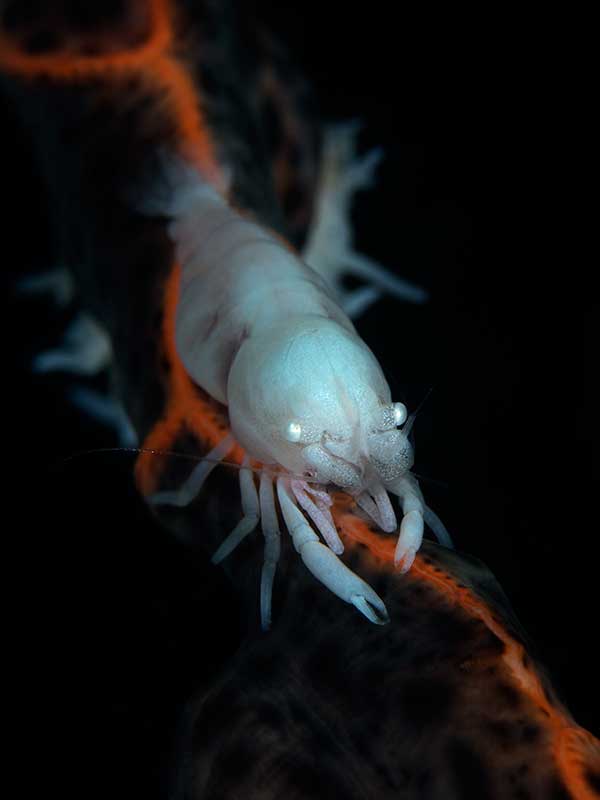 Discover Unlimited Beauty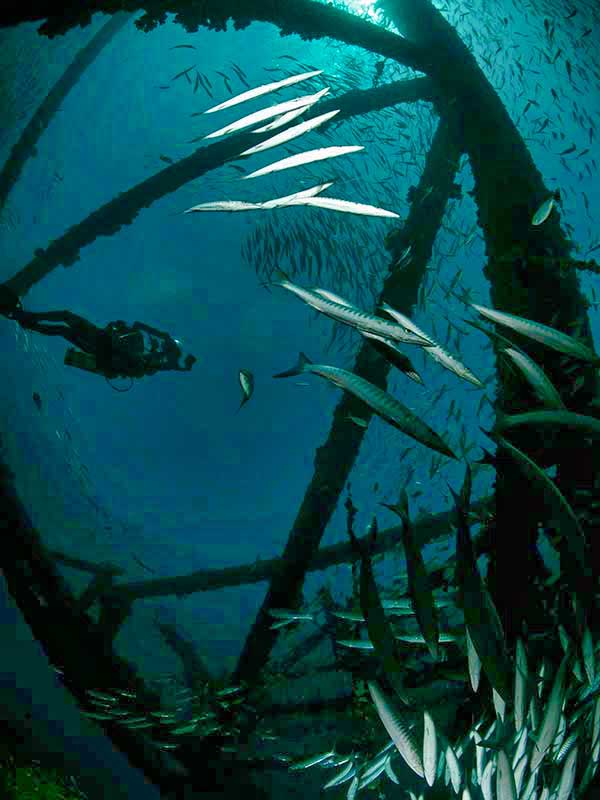 The Brunei Bay wrecks are regarded as the most interesting and accessible wreck dives in the region. Their close proximity to city accommodation and air links, and convenient boat access, makes taking in a few dives quick and convenient when visiting Brunei. Weekend Excursions form other regional centres are also very feasible.
Our Expert Instructors will help you become the Best Scuba Diver you can be!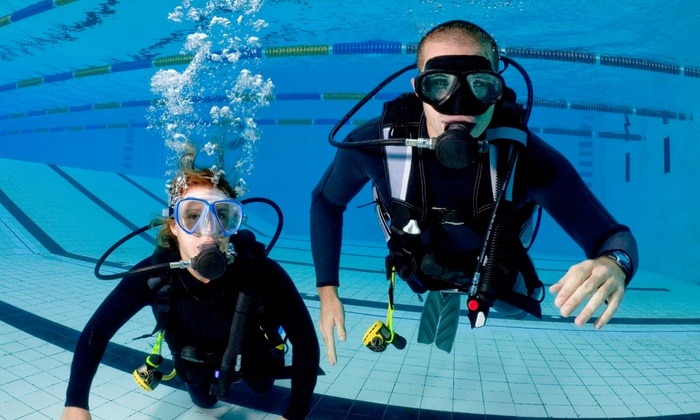 Discover Scuba Diving
Have you ever wondered what it's like to breathe underwater ? If you want to find out but aren't quite ready to take the plunge into a certification course, Discover Scuba Diving will let you try scuba to see if you like it.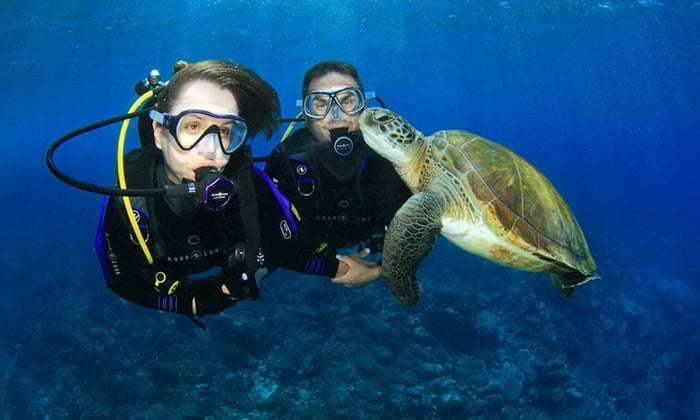 PADI Open Water
Exploration, exotic locations, amazing color and beauty… these are just a few of the things you will experience in the spectacular underwater world. Welcome to your new adventure, innerspace. You can look forward to many memorable diving adventures in the years to come.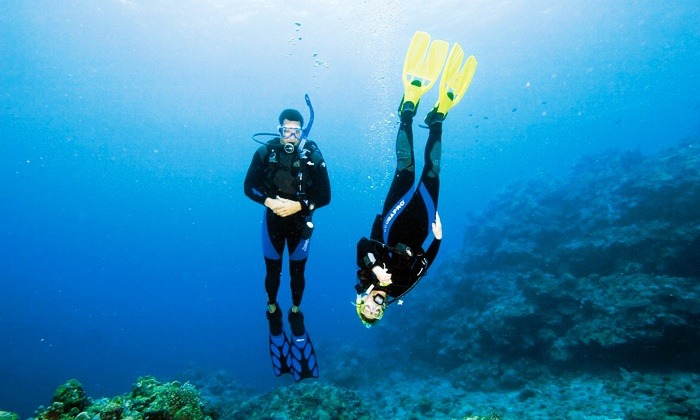 PADI Advance Open Water
Exploration, Excitement, Experiences ! They're what the PADI Advanced Open Water Diver course is all about. The Advanced Open Water Diver course helps you increase your confidence and build your scuba skills so you can become more comfortable in the water.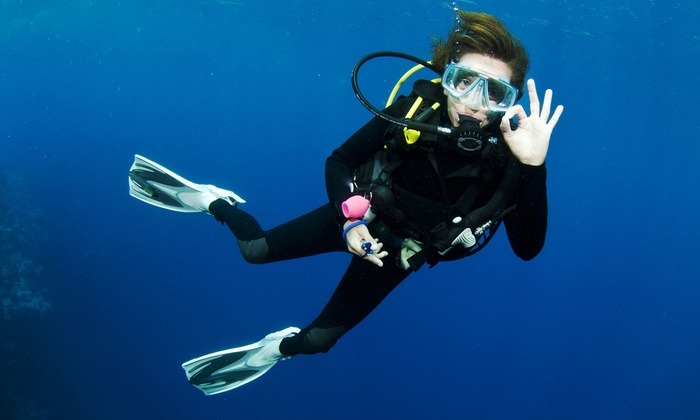 PADI Rescue Diver
"Challenging" and "rewarding" best describe the PADI Rescue Diver course. Building upon what you've already learned, this course expands on what you already know about how to prevent problems, and how to manage them if they occur.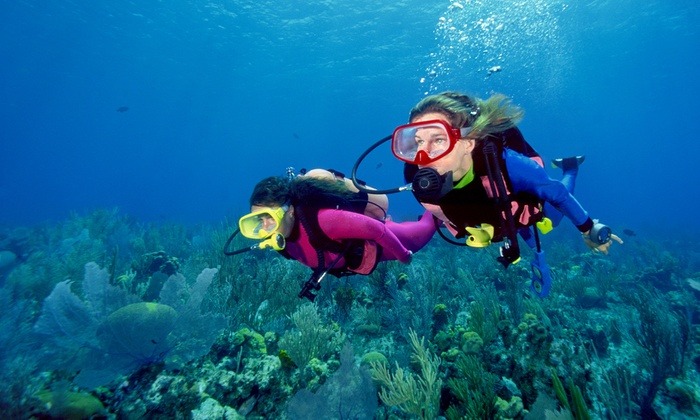 PADI Divemaster
Looking for the first step in working with scuba as a career ? Your adventure into the professional levels of recreational scuba diving begins with the PADI Divemaster program.
There are about 30 shipwrecks to choose from, some of which are linked to as old as the historical WWII era.
The water temperature is around 25 to 28 degrees Celcius, all year round. Most diving is done in the morning, when sea conditions are at their calmest. The best period for diving in Brunei is from March to November, in the dry season. The lighter south west monsoon means calmer seas. Diving still continues with little interruption from weather.
There are about 30 shipwrecks to choose from, some of which are linked to as old as the hostorical WWII era. These sites range from 14m in depth to 70m with easily accessible penetration points. The difference in depth of these wrecks suits beginner to experts.